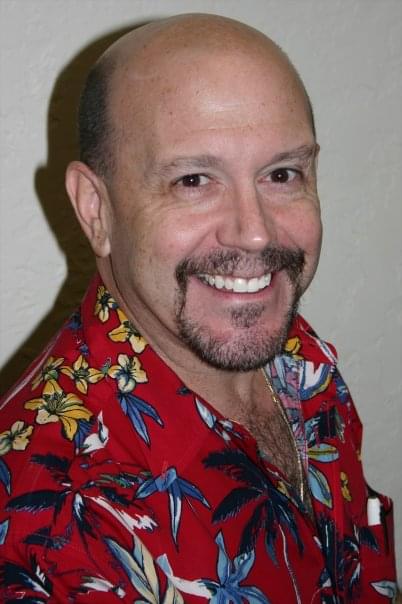 Brad Austin has been a part of the radio landscape in Wichita Falls for a very long time, but his true radio love has been and always will be KLUR. He worked his way through MSU while working at KLUR. After leaving radio for a decade or so in the television business both in Wichita Falls and Peoria, Illinois, Brad returned to his first love, KLUR in 1997, and won't be leaving any time soon. Wichita Falls has always been and always will be home for Brad, who graduated from Rider High School in 1973 and MSU in 1977. Brad is married to Gail and is the proud father of Sophie and Dexter, a pair of rescue pups from Wichita Falls Animal Services, all of whom sleep in his bed. Golf, guitar and the Dallas Cowboys take up pretty much all of his time when not in the KLUR studio doing whatever it is that he does in said studio
Email Brad here or follow him on Facebook.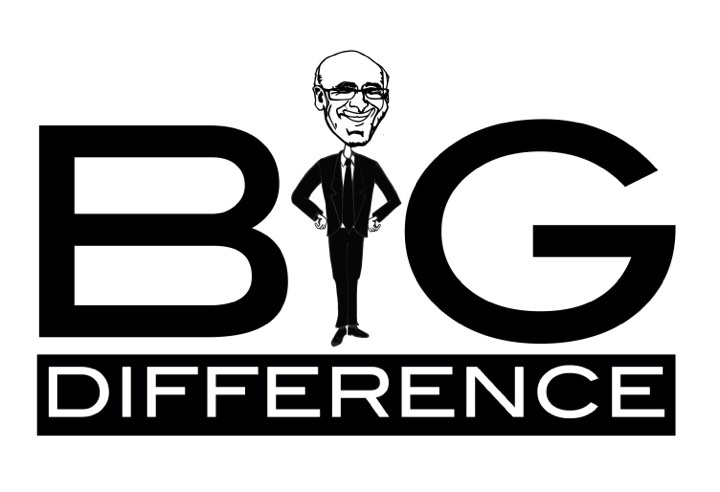 One of the many comments we hear from fans is how much our listeners miss Paul Harvey.
We could never replace an icon of his caliber but, we do have a respected and experienced broadcaster on our staff.
Big Jim Russell has served this community since 1974, therefore, having more on-air experience than most of today's radio commentators.
He was broadcasting during many of Texoma's best and worst times. From the '79 tornado to George Strait's first live show at Memorial Auditorium, the beginning of The Texas Ranch Roundup, the "Falls" dedication, to the Hotter-N-Hell 100, start and end of FallsFest and the groundbreaking of the MPEC, not to mention ever George Jones concert when he did and didn't show up.
The purpose of The Big Difference is to make one. It might simply bring a smile to your day or it could change your life.
Big Jim Russell shares a couple of minutes made possible by Wichita Home Health to edify, uplift, motivate or get a giggle. His 45 years in Wichita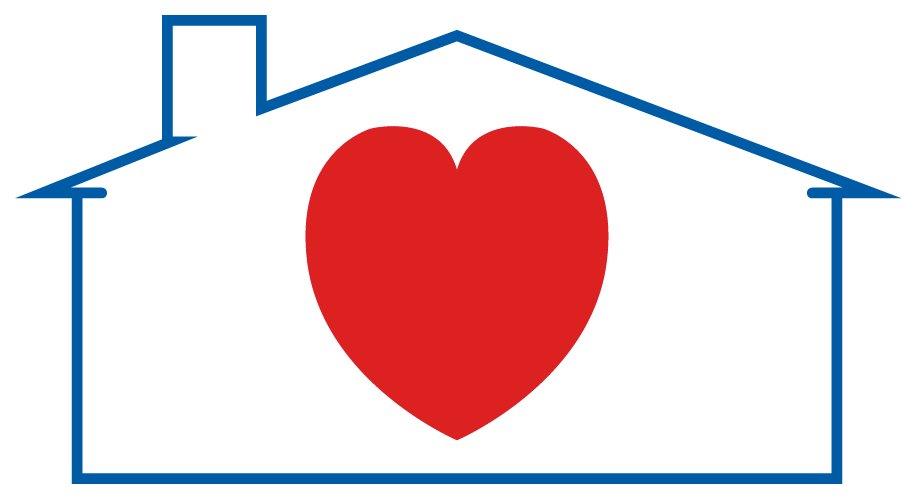 Falls radio broadcasting has produced many memories. From on-air favorites to country stars, he delights KLUR listeners with witty stories and moral challenges each weekday morning at 7:50, exclusively on 99.9 KLUR. It's where he started and now he's back! The Big Difference. Tune in and be sure to thank our sponsors for making The Big Difference.

If you have any comments, ideas or suggestions for future topics, complete the form below and Big Jim will gladly respond to your message.