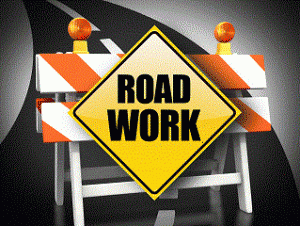 Construction is set to begin on I-44 near the Oklahoma/Texas border by the end of the month.
Oklahoma Department of Transportation says crews will be resurfacing the road. Weekdays, only one lane will be open in each direction so drivers should be prepared for possible delays. ODOT officials said all lanes will be open weekends and holidays.
Find more information about the road construction here.