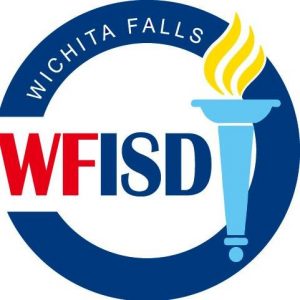 An overall decrease in funding has the Wichita Falls ISD making some tough decisions when it comes to balancing next year's budget.
One of those changes is how they're going to use their police officers. The district will now have 10 school resource officers instead of 16, giving them a $42,000 savings.
But, making those officers into district employees could bring about a bigger win.
Find out how by reading the complete story here.